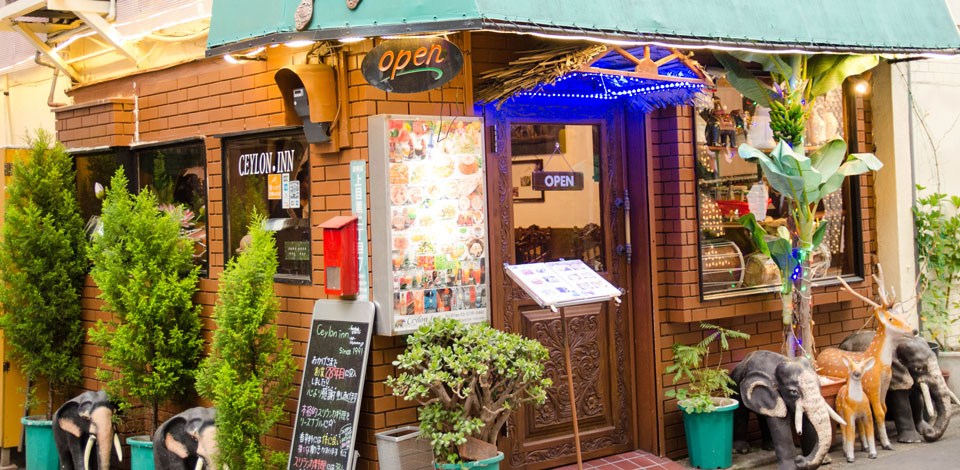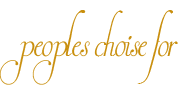 Sri Lankan Food
It has been over 25 years since we started in Tokyo. Now, Ceylon Inn is the number one choice among both Sri Lankans and non-Sri Lankans for authentic Sri Lankan cuisine in Tokyo.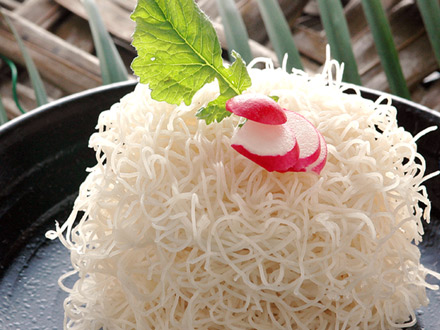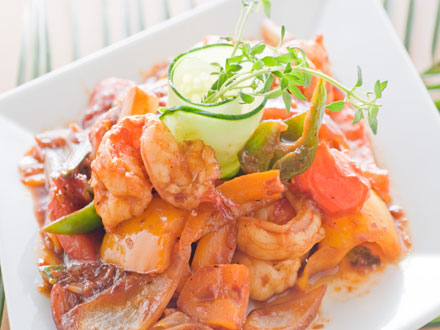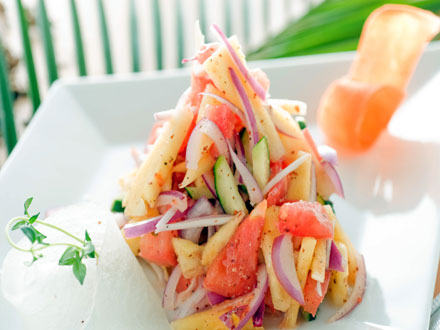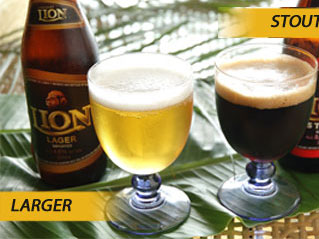 Last Order
Lunch : 14:00
Dinner : 22:00
Sundays, lunch time closed.
Mondays, dinner time closed.